Our Philosophy
We are Macro-focused via microlens.
Every brand we work with wants to do more - better, faster, and wiser.
Our marketing strategies align and achieve business objectives, helping the brand be the best version of itself. We help you realize the big picture by assisting brands in creating, tracking, and achieving smaller, staggered goals.
We're your partners in growth.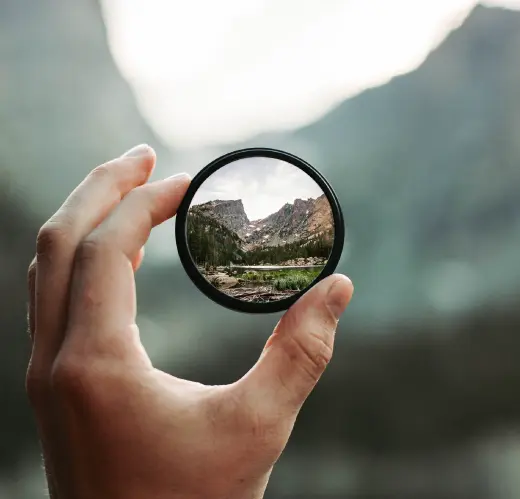 Our Clients
Testimonials
Our PR team told us not to praise ourselves, so we had to let others do that bit for us.

We've had one of our best partner experiences working with The Starter Labs. They were so devoted to us and consistent in their deliverables and hand-holding.

The TSL team does go beyond their call of duty in order to get what's best for the brand in order to leapfrog in a competitive, attention-driven space of digital media.

We have been working with The Starter Labs for the last couple of years . Our experience with them has been extremely positive.

The TSL team we met was fabulous - they seemed to have a good story, set realistic expectations and deliverables, didn't over promise and after having them handle our social media for over a year have failed to disappoint!

We have been working with them remotely to deliver a global digital campaign and they have always been reliable, proactive, open to feedback and curious to try new things.

The Starter Labs has been one of the most amazing digital agency we have come across .. we have juggled with a few but TSL is good at their work and also really good people to work with.
Join the madness!
At The Starter Labs, our team significantly contributes to our success. We want entrepreneurs, not employees, so join in and become a part of our craziness.