Services
D2C Strategy
With the ever-evolving digital space creating easier and more efficient ways to engage and transact, young and old brands should make the most of their direct channels. Whether you are setting up your D2C presence or wish to scale an already established presence, we understand the nuts and bolts of acquiring customers, increasing lifetime value, and creating captive, digital communities. We use our CRO-based HEMO approach to ensure we deliver on the metrics that matter. The one's that genuinely impact your business objectives.
Evolving Digital Space
Setting Up Your D2C Presence
Increasing Digital Communities
Digital Content Solutions
With the digital space becoming increasingly crowded, it is becoming increasingly important for content to cut through all the noise. Our full-funnel approach means we craft platform-optimized content that engages across the funnel.
Design & Branding
Copy
Production (Photo & Video)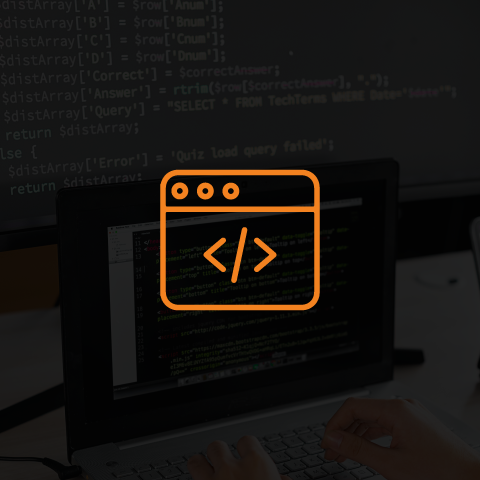 Technology Solutions
The ideal technology stack enhances your brand's ability to maximize the benefits of everything the digital medium offers. We work with brands to consult and develop responsive, device-flexible websites to create the perfect omnichannel experience.
Web Development
Web Management
Search Engine Optimization
Marketplace Strategy & Optimisation
Marketplaces have created an easier-than-ever route to scale D2C brands. Deciding the right platform, crafting the right message, and optimizing brand presence is where we come in. (to capitalize on the best business opportunities available).
A+ Content
Marketplace PM
Listing + Optimisation
Performance Marketing
The lifeblood behind our HEMO approach, we create impact-focused media campaigns through data-driven media planning and buying across social, native, and programmatic platforms.
Social
Native
Programmatic
Influencer & Creator Solutions
In a world where social proof becomes more and more critical for consumers, we ensure strong influencer and creator-driven solutions that seamlessly integrate into a brand's ethos.
Influencer Management & Marketing
Content Engine Importance
Content Engine Intergration
Social Commerce Strategy & Execution
With more and more of the web being "shoppable," we endeavor to create the most effective social commerce strategies to maximize the impact of social media on a company's revenue.
CRM & Customer Retention
Email, WhatsApp, Push Notifications, Listening & Response, Loyalty Programs, and CRM Automation. It's not just about acquiring customers but also about retaining and upselling to them through carefully curated retention and loyalty-based strategies.
Email, WhatsApp, Push Notifications
Loyalty Programs
CRM Automation