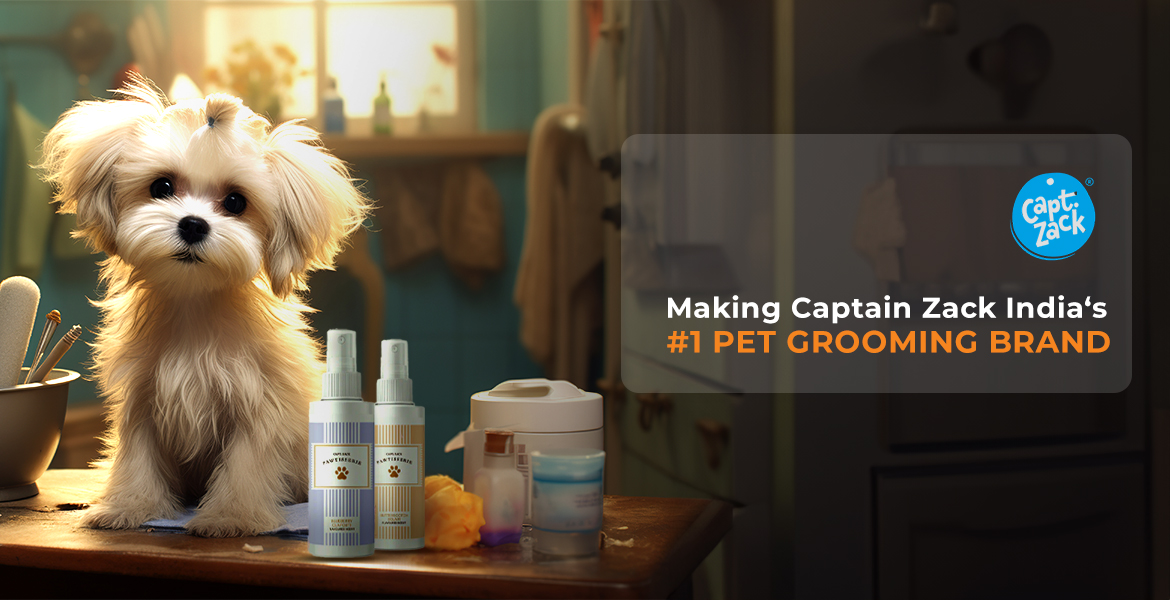 Service - D2C Strategy with Marketplace Optimization | Performing Marketing | Social E-Commerce
The Brand
Captain Zack is a pet grooming brand with vegan and cruelty-free products. They offer a wide range of products mainly catering to your pet's grooming needs. The products contain essential oils and natural actives that nourish and moisturize their coats while being pH-balanced and chemical-free.
The Challenge
Pet grooming brands have a niche audience, which poses the challenge: how do we stand out amid the fur and the fluff? This is where we come in to boost visibility and leave a lasting impression on the audience. Captain Zack needed strong launch campaigns to appeal to the right audience and improve ticket size. A pet parent community had to be built while establishing a stronger market position and brand image to increase reach.
The Solution
We combined the techniques of industry practices with the appeal of our creative content. Optimizing the platforms to increase the conversion rate, tapping into market trends while using Amazon Pi to boost the ticket size, and establishing clusters to reach the audience at different purchasing cycle stages all contributed to maximizing our output. "The University of Barkley," a community for pet parents, was established to help people connect and learn. After identifying gaps, we launched a new Pet Food category and used cross-platform marketing to drive sales. Finally, by integrating Captain Zack's playful product names into our creatives, we crafted a fun brand image through quirky yet gripping static and video content. Have a look at how we executed that!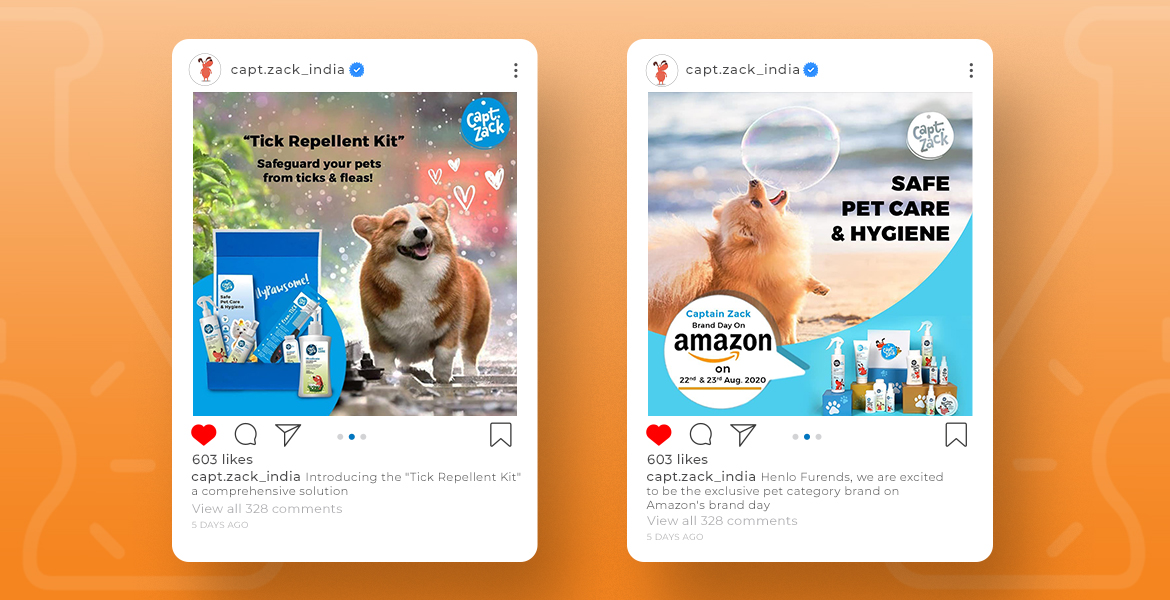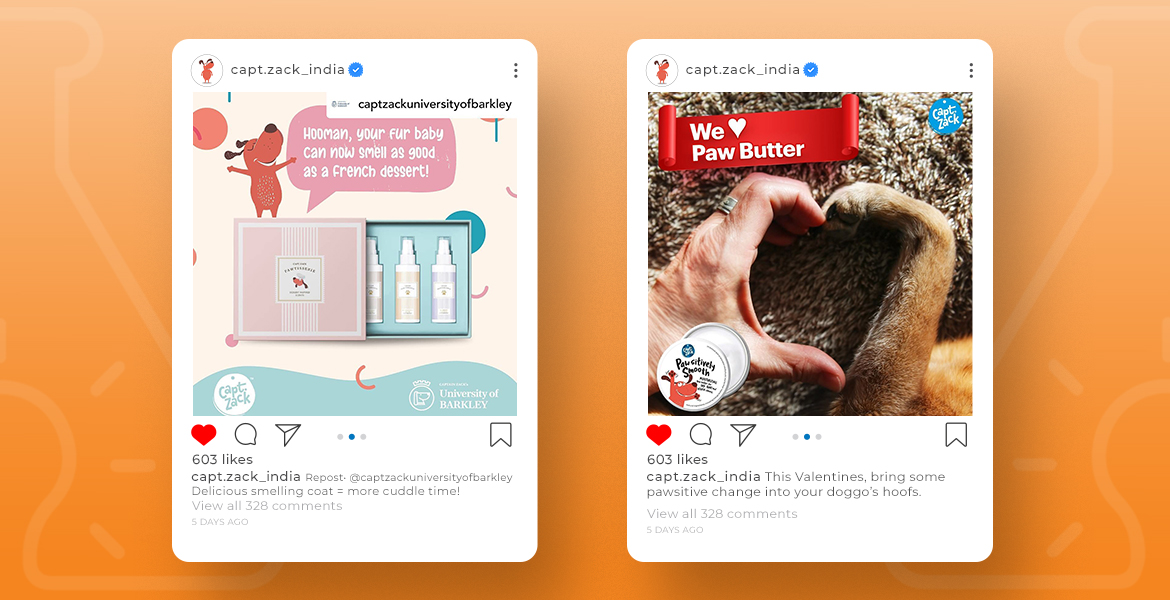 The Result
Ready to grow your company?