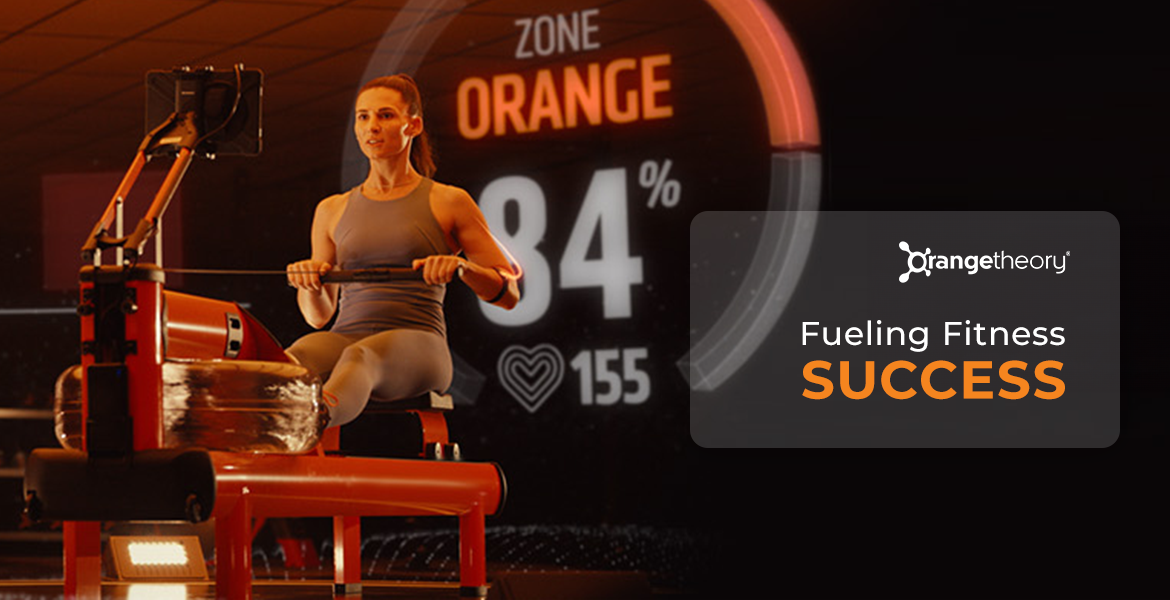 Service - Digital Content Solution | Performance Marketing
The Brand
Orange Theory is more than just a usual fitness center. It's a coach-led group workout backed by science with heart-rate tracking to produce overall results. They believe that the only obstacle in the fitness journey is showing up. Once you get there, they make it their responsibility to push you to achieve your goals. Their method lies in the various heart rate zones, which can be optimized to improve your health.
The Challenge
Orange Theory Fitness was opening a new location requiring awareness and lead generation. The obstacle here was creating said leads in a restricted area within a limited time. We also faced a lack of regional creative resources. The essence of the brand and its approach being different from other fitness centers had to be maintained through every communication.
The Solution
Our process involved three steps - Awareness, Consideration, and Conversion. To build awareness, we emphasized the USP and leveraged testimonials to establish credibility. Clear CTAs helped the consideration stage and generated leads. These leads were then contacted by the sales team and converted into members. We worked on increasing unique profile visits, user impressions, engagement rate, and overall reach. All this was backed by the content we created and our performance marketing activities.
The Result
Ready to grow your company?