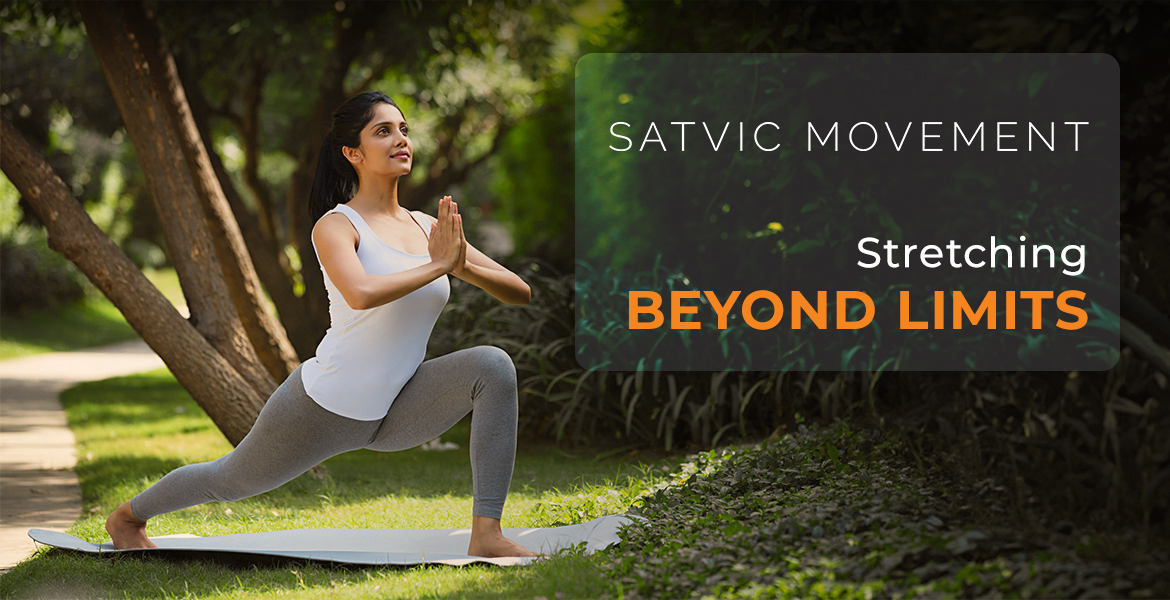 Service - Digital Content Solution | Performance Marketing
The Brand
Satvic Movement is a non-profit health education platform dedicated to promoting well-being by translating Vedic knowledge into practical habits. Their mission was to position themselves as a leading destination for yoga enthusiasts while offering a 21-day Yoga challenge to connect people with nature through platforms like Facebook, YouTube videos, and workshops.
The Challenge
The brand faced several challenges in their 40-day campaign. First, they had a limited time frame for their campaign, which added pressure to meet their goal of 20,000 signups. Additionally, they needed a user-friendly landing page to facilitate seamless signup processes for their target audience. Overcoming these obstacles was crucial to their success.
The Solution
We employed a multi-faceted approach to tackle the challenges. We identified and segmented the target audience into different cohorts based on their motivations and interests. Using platforms like YouTube and Outstream, we experimented with various types of creatives, including founder videos, yoga session videos, and user-generated content. We shifted from static to video ads, offering 15-second teasers of the workshop to engage users effectively. This strategy ensured that the ad content resonated with each cohort, and the shift to video increased user engagement.
The Result
Ready to grow your company?